We expect to be a benchmark company in the field of recovery and recycling of plastics from post-industrial waste.
We contribute everyday to reduce massive and increasing use of natural resources, as well as reducing the environmental footprint of carbon dioxide from the combustion of petroleum derivatives.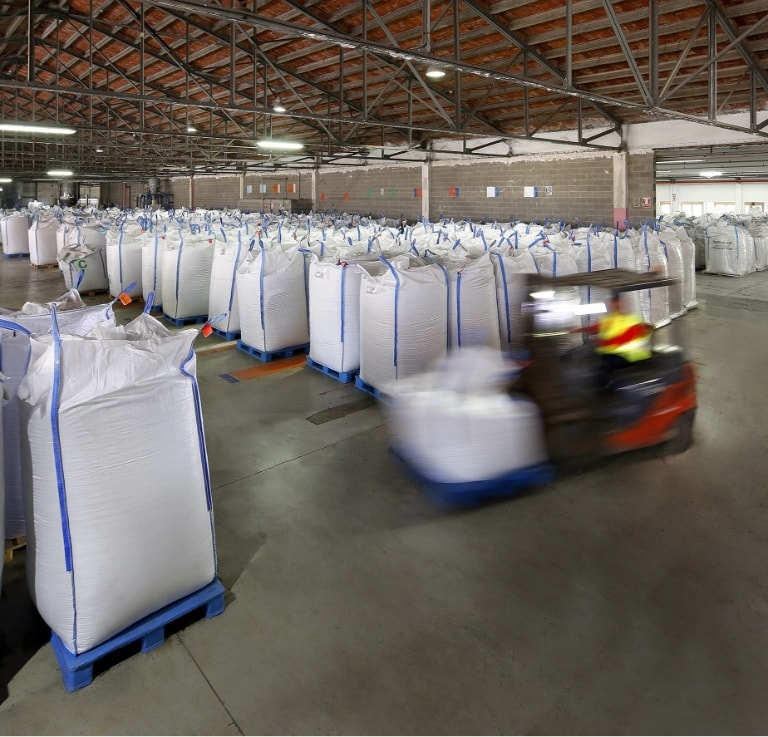 We use the most efficient and of less environmental impact processes to transform and revalue the residual and rejection products, converting them into pellets ready to be used again in extrusion, laminating, injection or blowing.
Since our raw materials are the residual plastic materials, we consider that the final product needs to have high quality standards. For this reason, before delivering our pellets, we analyze it in our laboratory, to reach the appropriate parameters of humidity, impact and fluidity to each of our clients.